Dedicated Servers Features
Stay up. Sleep more.
With our fully redundant network.
All our services are offered from our own data centers located in Sweden. We can also provide most of our services from our partner data centers across Europe.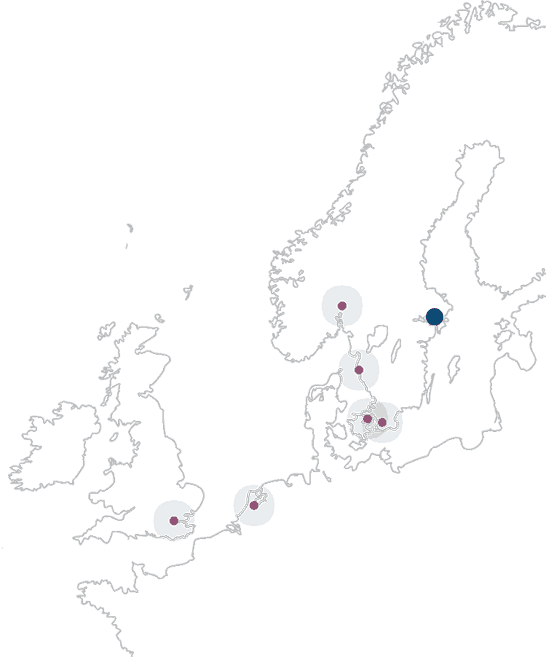 ICME Backbone
We operate our own network (AS42237) based on MPLS which provides great performance to our clients. Our network is built upon Wavelength and dark fiber. Furthermore, we maintain a point of presence (POP) at all major internet hubs in Europe
We offer our services from 3 different data centers in the Stockholm area.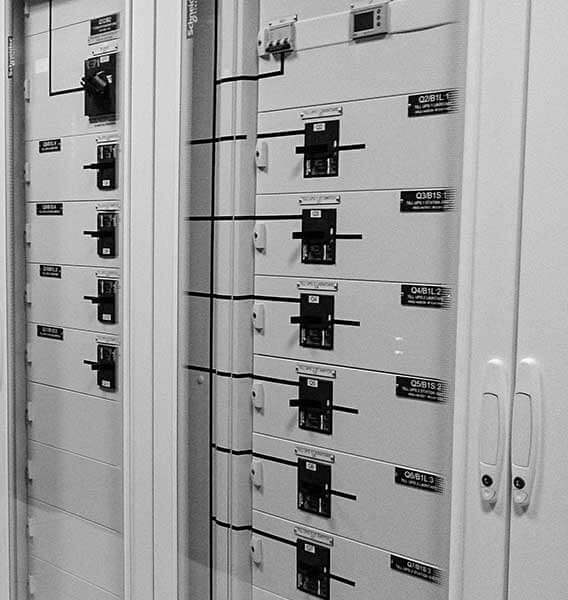 Solna
Name: Solna
In use since: 2015
Size: 200 m2 server hall 400 m2 total
UPS System: Battery pack
Generator: Dual generator 200 KW
Cooling: Emerson
Fire prevention: Inergen
Kista
Name: Kista Gate
In use since: 2018
Server hall size: 2x 200 M2
Total size: 700 M2
Power Capacity: 2.5 MW
UPS System: 3x MGE Galaxy 3x 400V 300 kVa
Standby UPS: 2x 3x400V 400 kVA
Generator: Volvo 706 KVA, 21 m3 diesel
Cooling: Emerson
Fire prevention: Inergen
A+B Feed in all racks
Three redundant fiber rings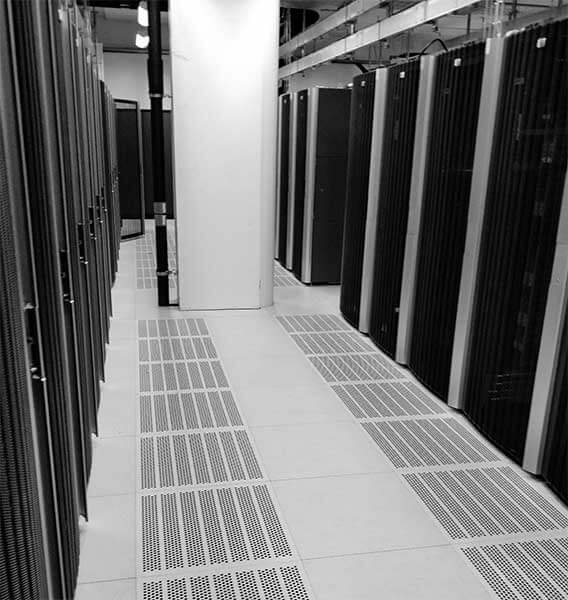 We'd Love to Hear From You, Get In Touch With Us!
Thank you for your interest in ICME LIMITED and our services. Should you any have questions, big or small, we will not let it go unanswered. Simply fill out the form below and we will get in touch with you within one working day.
Need to report violations of our Acceptable Use Policy? Or would you like to view our legal policies and information, please use the appropriate contact information or links on the right side of this page.
ICME LIMITED
3rd Floor, Atlantic House
4 – 8 Circular Road
Douglas, Isle of Man
IM1 1AG